[ad_1]

Posted in Celebrity Mecca Me Smile Meccabingo | 18th April 2020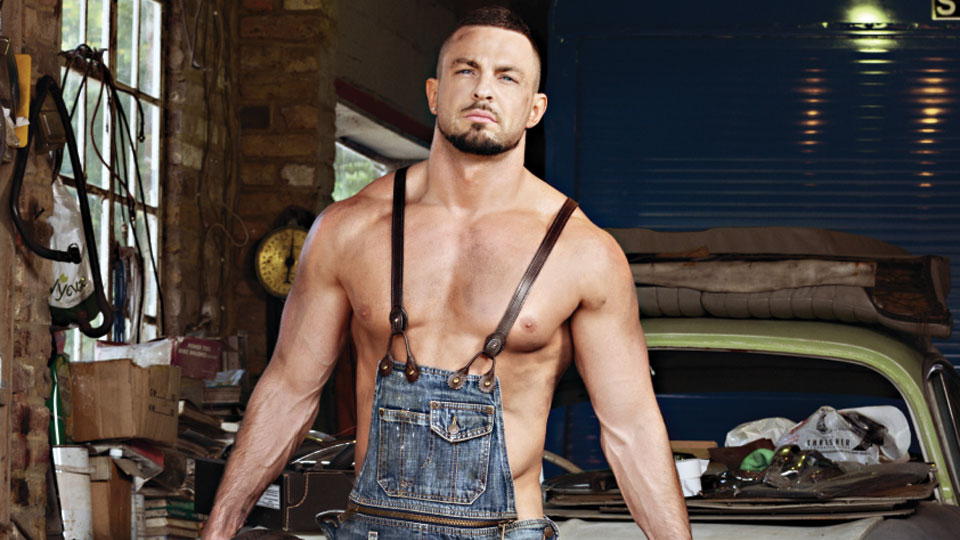 Last Wednesday Robin was back on the dance floor teaching us all how to disco! Even better, for those of us (and there were many) that struggled to walk after Robin's class in week 2 – you can do this one from the comfort of your favourite chair.
This is the kind of exercise we like!
An amazing 8,500 of you tuned in to the class live, but in case you missed it, the repeat is below.
Next week, it's the turn of the Waltz so make sure you join in the fun on Wednesday at 1:30pm

[ad_2]

Source link